Miracle FRP Tool​
>>>>is a small windows program specially designed to remove FRP lock from any kind of Chinese Android phone in a few seconds.​
MIRACLE FRP Tool v2.03 (Free for Thunder Users).
1. MTK Improve FRP Remove.
2. MTK Improve Factory Reset.
3. Add New CPU MT6877/6893 One-Click Support.
a. No need to Select Preloader/DA /Auth.
b. Support Format/Read/Flash/Frp/Account.
4. Improve MTK/Qualcomm format Add (VIVO mode).
5. Qualcomm Improve Handset.
6. Qualcomm Improve Load Boot.
a. Add brand and Swid Detect.
b. Add HWID Change Detect.
c. Add New loader For Auto Detect Loader.
7. Fix Connect Miracle Box Bugs.
8. Fix Some Bugs & Improved Functions.
9. Add New Models Support Format / FRP / Flash.
How To Use?​
Download Miracle FRP tool V2.02!
Double Click on Installer to Install
Run mo si MIR.bat. After mo naRUN
Run Miracle FRP tool V2.02, activate & use
Wait a few seconds
done.! Enjoy
HAPPY LEARNING!
TakeNote: Di niyo po mapapalitan yang Password. FreeActivated na po siya.. Thank Youu .! Wag niyo kalimutan iRun si MIR . Bat kasi siya yong magiging Server niyo .
pass:
phcbadking0808
Download link here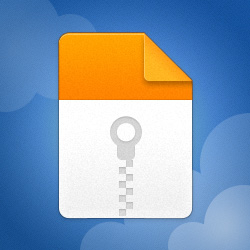 MediaFire is a simple to use free service that lets you put all your photos, documents, music, and video in a single place so you can access them anywhere and share them everywhere.