TunnelBear VPN is a popular virtual private network (VPN) service that allows users to browse the internet securely and privately. With over 13 GB of free data each month, it offers a generous freemium model for users to experience the benefits of a VPN without committing to a paid subscription.
One of the key features of TunnelBear VPN is its uncomplicated and user-friendly interface. Whether you are a beginner or an advanced user, TunnelBear provides a seamless experience with its intuitive design. It enables users to quickly connect to secure servers in various countries, such as the United States, Canada, the United Kingdom, Germany, and more.
The primary function of a VPN is to encrypt internet traffic, ensuring that sensitive data like passwords, personal information, and browsing activities remain protected from prying eyes. TunnelBear utilizes strong encryption protocols to safeguard user data, thereby enhancing online privacy and security.
Moreover, TunnelBear employs a strict no-logging policy, which means that it does not track or store any personally identifiable information of its users. This level of privacy protection assures users that their online activities are not being monitored or recorded.
One notable aspect of TunnelBear VPN is its ability to bypass geo-restrictions and access content available in different regions. By connecting to servers in countries where certain websites or streaming platforms are accessible, users can enjoy their favorite content, regardless of their physical location.
TunnelBear VPN also offers features like GhostBear, which makes VPN traffic less detectable and therefore more difficult to block. This can be particularly useful in countries that enforce strict internet censorship or have limited access to certain websites or services.
In addition to its free plan, TunnelBear VPN also offers a paid subscription option called TunnelBear Giant, which provides unlimited data usage, priority customer support, and allows up to five simultaneous connections. This paid plan is suitable for users who require a larger data limit or want to use the VPN across multiple devices.
Overall, TunnelBear VPN is a solid choice for users seeking a user-friendly, secure, and privacy-focused VPN service. With its generous 13 GB of free data each month, it presents a great opportunity for users to experience the benefits of a VPN without any financial commitment.
more info: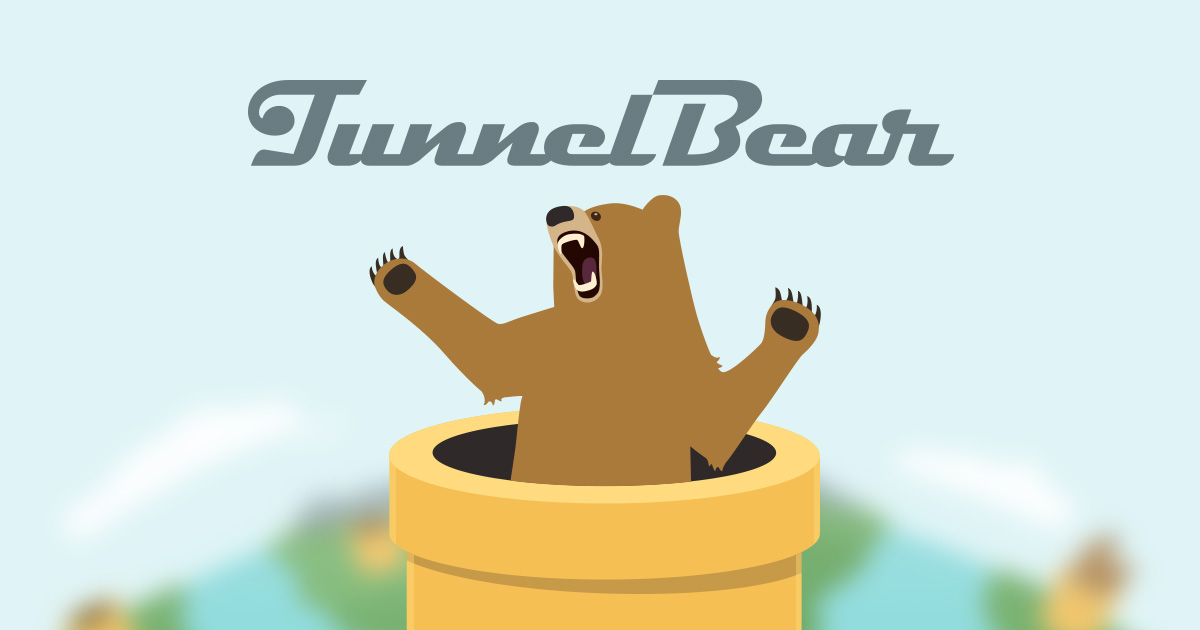 Easily understand what a VPN (Virtual Private Network) is and why using a VPN is crucial to protecting your online privacy. Take action, learn about VPNs!

www.tunnelbear.com