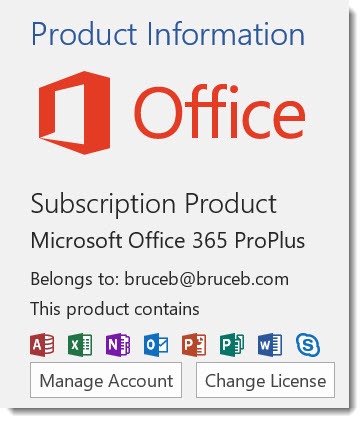 The most recent version of Microsoft Office for Windows PC is Microsoft Office 2021 Professional Plus (64-bit/32-bit) which comes pre-activated. This release signifies Microsoft's efforts to refine and enhance Office 2021 for Windows users.
After the earlier preview version, Microsoft has now made Office 2021 available to the public. This version incorporates almost all the updates introduced in Office 365 over the past three years, although some features are exclusively reserved for subscribers. Apart from the core programs such as Word, Excel, PowerPoint, and Outlook, there are other variations available.
Microsoft Office 2021 offers the following editions:
Microsoft Office 2021 Professional Plus
Microsoft Office 2021 Professional Plus, along with Visio Pro 2021 and Project Pro 2021
Microsoft Standard 2021
Microsoft Office 2021 Standard, along with Visio Standard 2021 and Project Standard 2021
Microsoft Word, Excel, and PowerPoint 2021
With this latest release, you can enhance your productivity and unlock the full potential of Microsoft Office.
This version of Microsoft Office 2021 PreActivated has certain system requirements. It is compatible with Windows® 11/10 (64-bit only) and is available in multiple languages including Russian, English, Ukrainian, along with Office LP Integrator. The remedy for activation is automatic using AAct Activator by Ratiborus.
Here are the details of Microsoft Office 2021 PreActivated:
Software: Microsoft Office 2021 PreActivated
Developer: Microsoft Corporation
Activation: Pre_Activated
Language: Multilingual