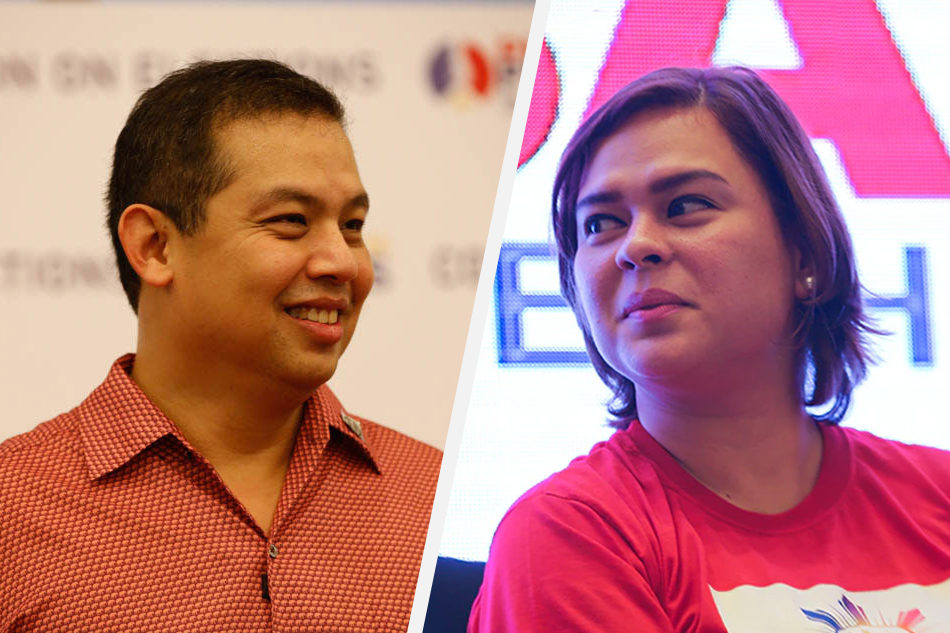 In a stunning development, Vice President and Education Secretary Sara Duterte has announced her decision to resign from the Lakas-Christian Muslim Democrats (Lakas-CMD) party. Her announcement was made in a statement on Friday, which caught many political observers off-guard.
As someone who was previously the chairperson of the party, Duterte's resignation is a significant blow to Lakas-CMD. It also raises questions about what led to her decision to leave the party after having held such a prominent position within it.
While Duterte did not provide a specific reason for her resignation, she did emphasize that the trust placed in her by the Filipino people to lead cannot be undermined by political toxicity or power plays. This suggests that there may have been some internal conflicts within Lakas-CMD that played a role in her decision to step down.
In response to her resignation, Duterte called on all leaders to focus on the work that needs to be done in order to build a strong and stable homeland. This message seems to suggest that she feels that certain political gamesmanship may be getting in the way of meaningful progress and development for the country.
Given Duterte's popularity and reputation as a strong leader, her departure from Lakas-CMD is likely to generate considerable interest and speculation. Many will be wondering about her next move, as well as what this means for the upcoming presidential election.
There are several potential reasons why Duterte may have chosen to resign at this particular moment. Some believe that she may be planning to launch an independent bid for the presidency, while others speculate that she could be considering joining a different political party.
It is worth noting that Duterte has been a vocal advocate for education reform during her time as Education Secretary. She has also shown strong leadership skills during crises such as natural disasters and disease outbreaks, earning her widespread praise from the public.